Fantastic night at East Fremantle Yacht Club to celebrate our Seniors season for 2022. Enjoyed by all….. Full of good food, drinks and dancing!
The club doesn't run without all the passionate volunteers and sponsors. Your support is greatly appreciated and we thank all of you for making this season possible for our Players.
Congratulations to all of the award winners, very well deserved by all .
WLT
Top Try & Highest Point Scorer - Hereripene Williams 30 Points
Most Improved - Huhana Falwasser
Encouragement Award - Rhiannon Winning
Coaches Award - Crystal-Maree Awhitu-Katene
Player of the Year - Kaycee Yeates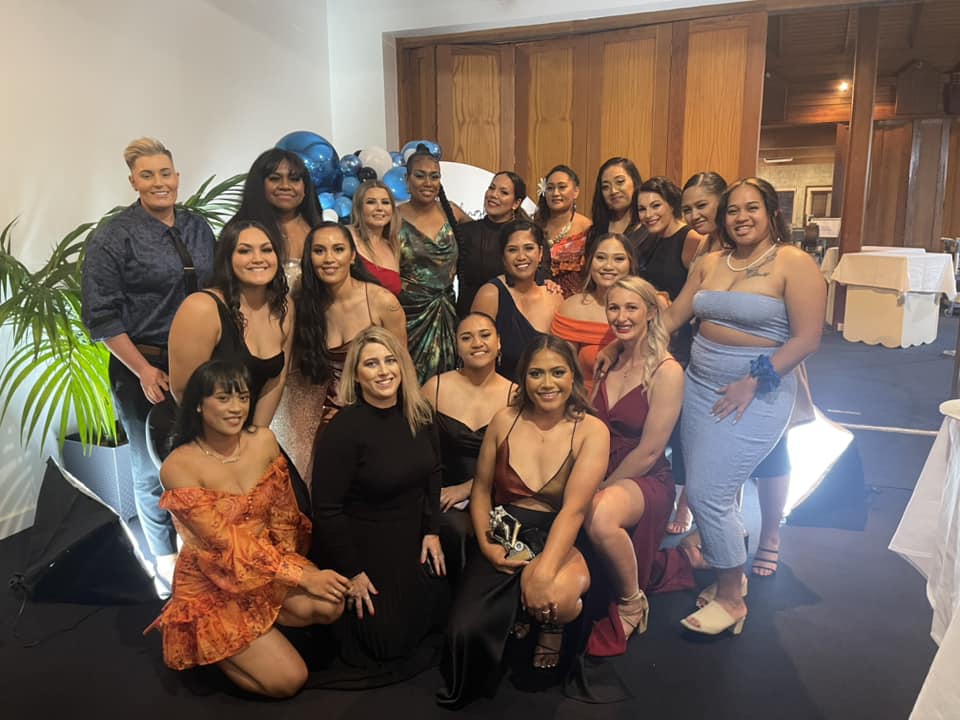 WOMENS PREMIERSHIP
Top Try & Highest Point Scorer - Cherysh-O'kalani Leaf 18 Points
Best Back - Melissa-Jane Buchanan
Best Forward - Cherysh-O'kalani Leaf
Coaches Award - Baelee Tepuia
Player of the Year - Lauren Lambert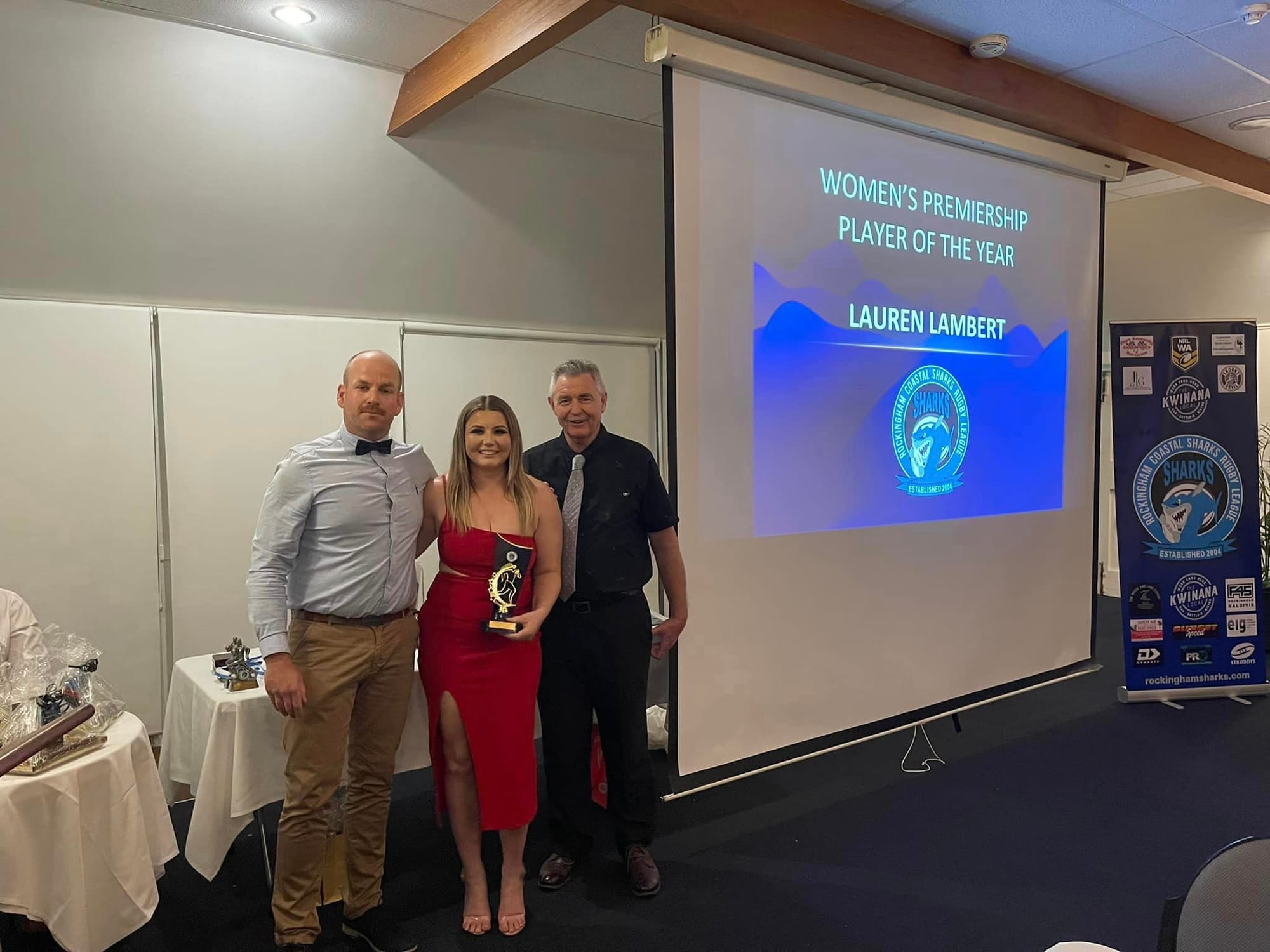 VAL MURPHY TROPHY
Top Try Scorer - Kelepi Lui, Dallas Teki-Joyce, Charles Tamatoa 6 Tries each
Highest Point Scorer - Eric Koroa 36 Points
Best Back - Dallas Teki-Joyce
Best Forward - Tuakana Williams
Coaches Award - Zerubabela Pera
Player of the Year - Charles Tamatoa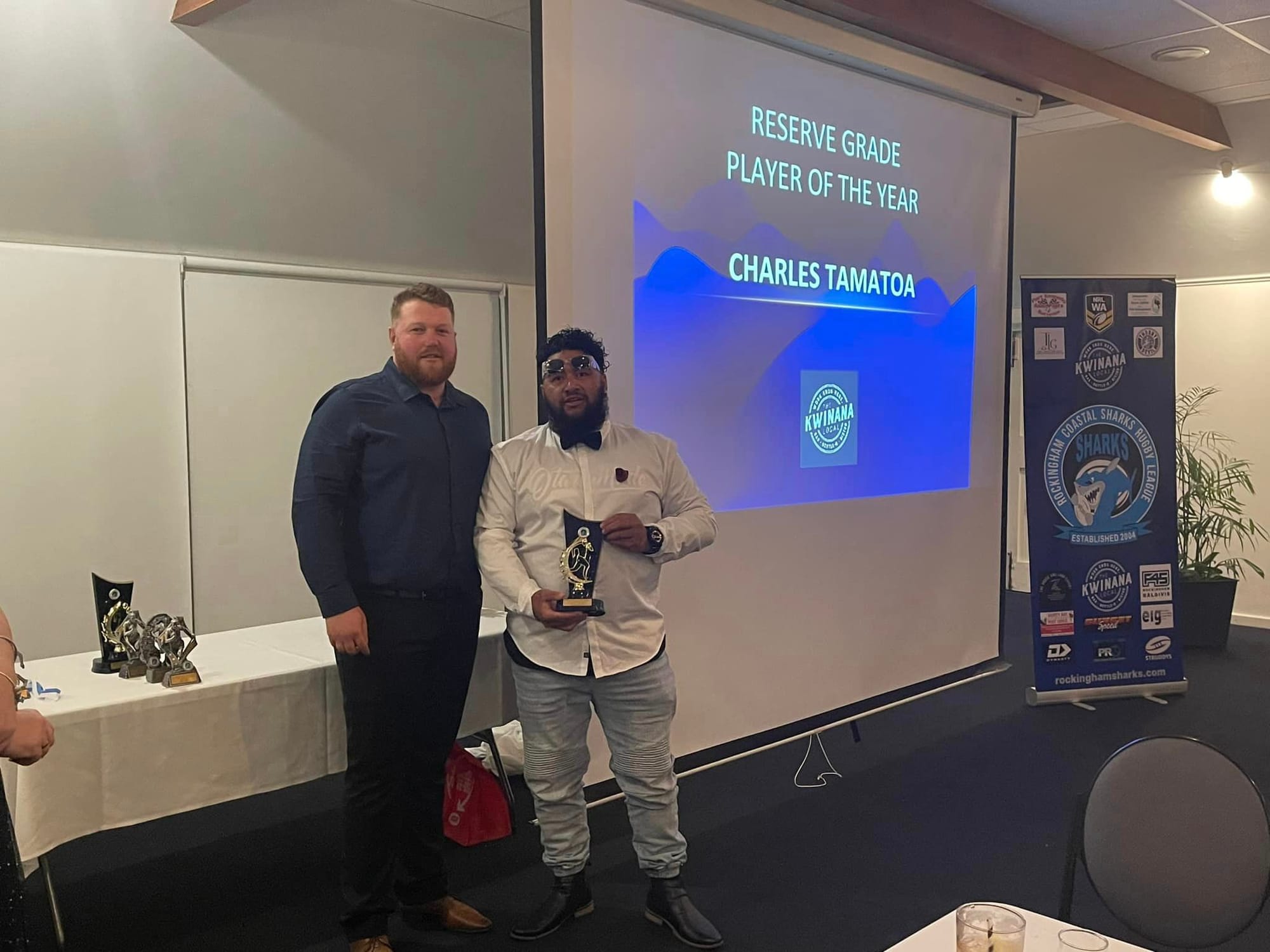 PREMIERSHIP
Highest Try Scorer - Sirla Pera 9 Tries
Highest Point Scorer - Keelyn Tuuta-Edwards 136 Points
Best Back - Sirla Pera
Best Forward - Keelyn Tuuta- Edwards
Coaches Award - Brody Gilchrist
Player of the Year - Keelyn Tuuta-Edwards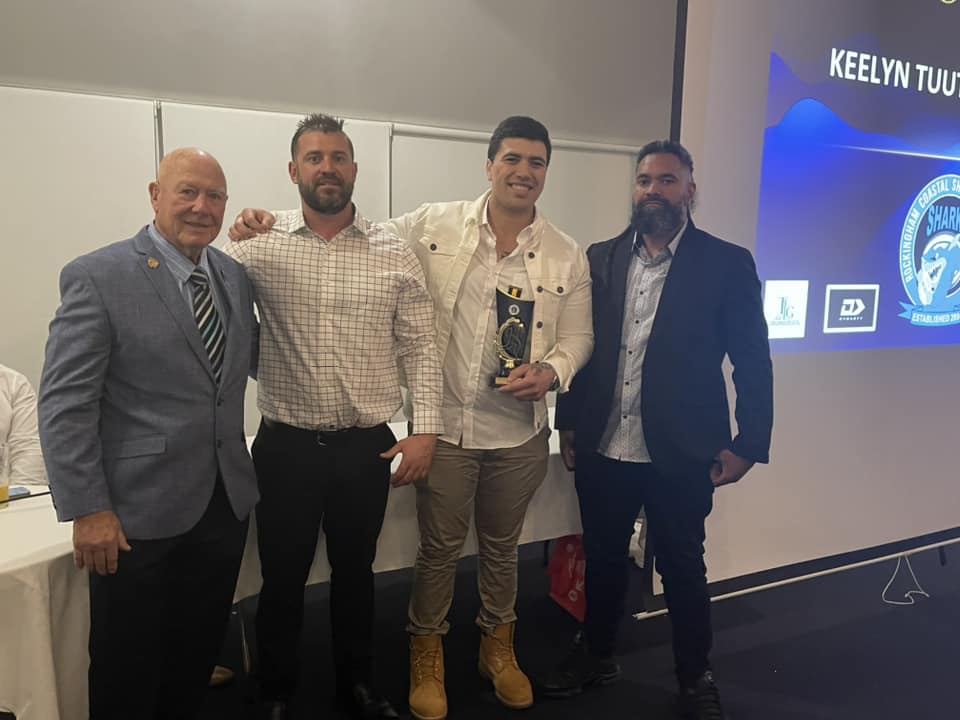 CLUB PERPETUAL AWARDS
WLT Most Consistent - Hereripene Williams
WLT Rookie of the Year - Isabelle Martin
Women's Premiership Most Consistent - Toni Anderson
Women's Premiership Rookie of the Year - Natalia-Vanasdale Kake
Senior Courage Award - Quintin Fui
Senior Most Consistent - Sam Pera
Club Person of the Year - Anthea Tau