ROOSTERS 24 SHARKS 26
Rockingham Sharks coach Darren Shaw explained his side's come from behind win at Fremantle to stay atop the NRLW WA Premiership in five simple words after their 26-24 victory on Saturday.
"Turning up for each other " was Shaw's response to the Sharks second half defensive performance.
Centre Hayden Wood scored the all impotent try that gave the Sharks victory in the 67th minute after Jules Wilson-Wyllie had barged his way over 12 minutes earlier to start the comeback.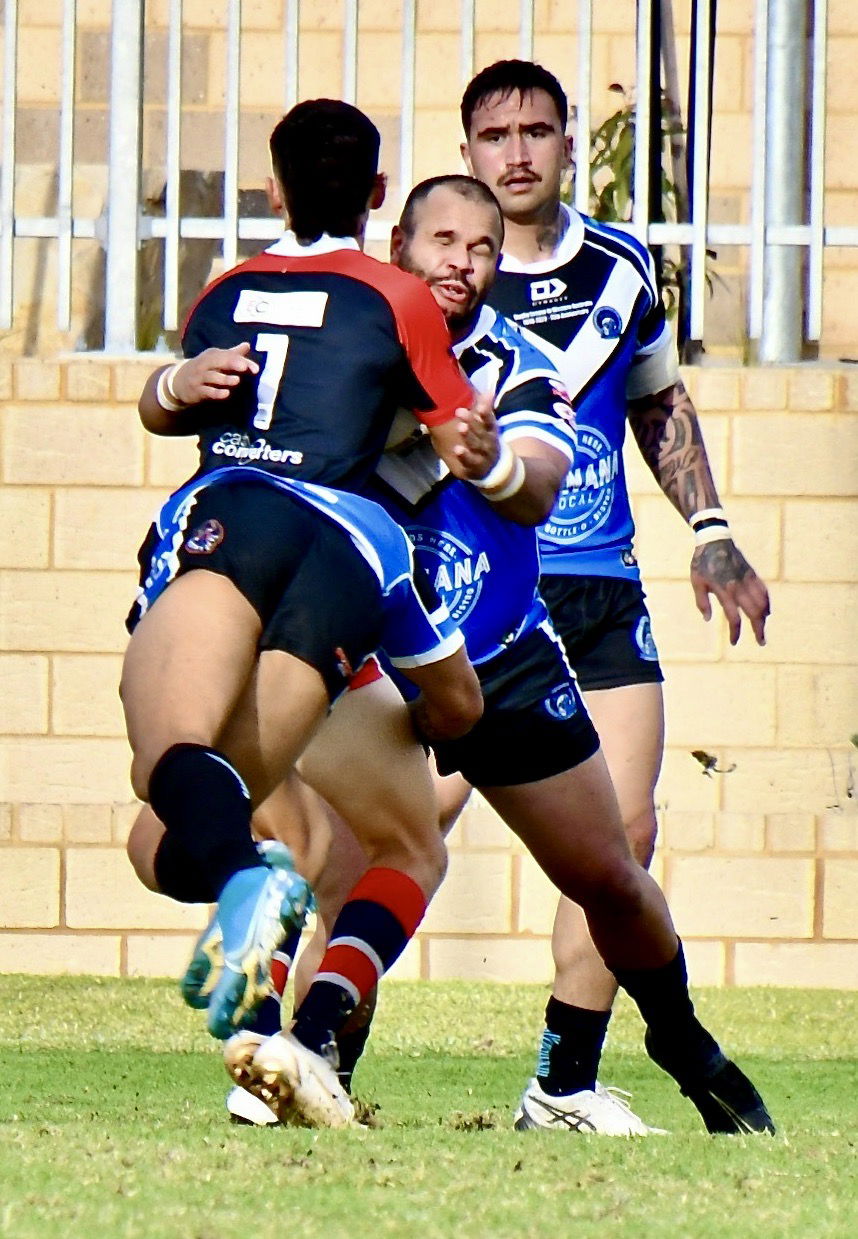 "Our set completion rate was poor again, especially in the second half, but we made up for that with so me tremendous defence," Shaw said.
"To keep a team of Fremantle's talent scoreless in the second half was superb. And Jules (Wilson-Wyllie) was awesome."
Fremantle had gone into half-time leading  24-14 in an error-strewn first half as each sided tried to outgun each other.
But they ran out of steam late on loading possession several times in the final two minutes in their attempt to score.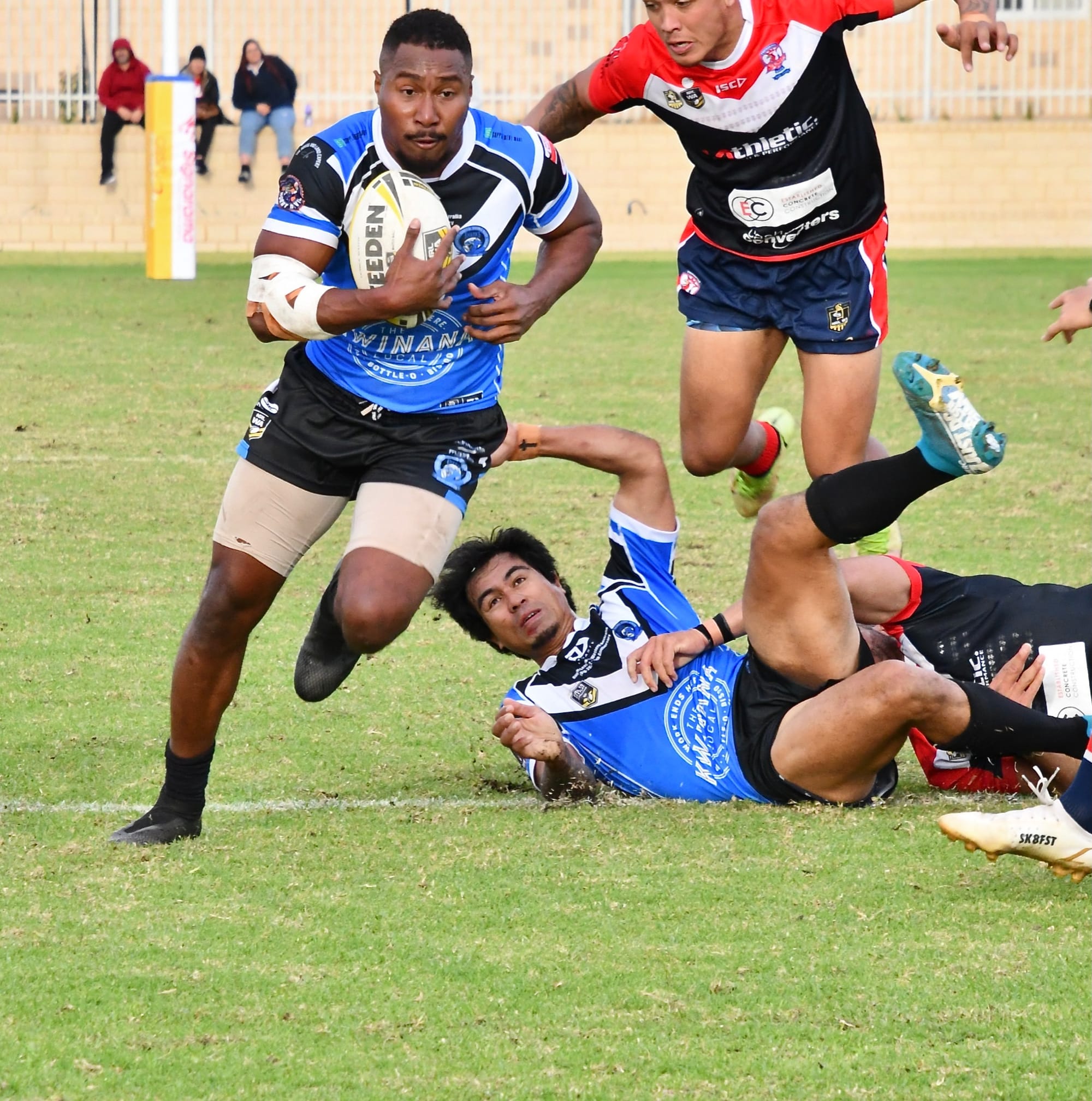 The Roosters scored first after four minutes - after the Sharks had conceded a penalty, but four minutes later skipper Keelyn Tuuta-Edwards dummied right and then smiled left to cross.
Fremantle then scored again, off another Sharks defensive mistake before straight from the kickoff, they erred and allowed fullback Kabati Matanakilagi to score from the resulting scrum. <br> Roosters winger Allan Cowen put the home back in front in the 28th minute, but the Sharks weren't going away as they upped the tempo and Wood scored his first of the day, finishing off a sweeping move down the right flank.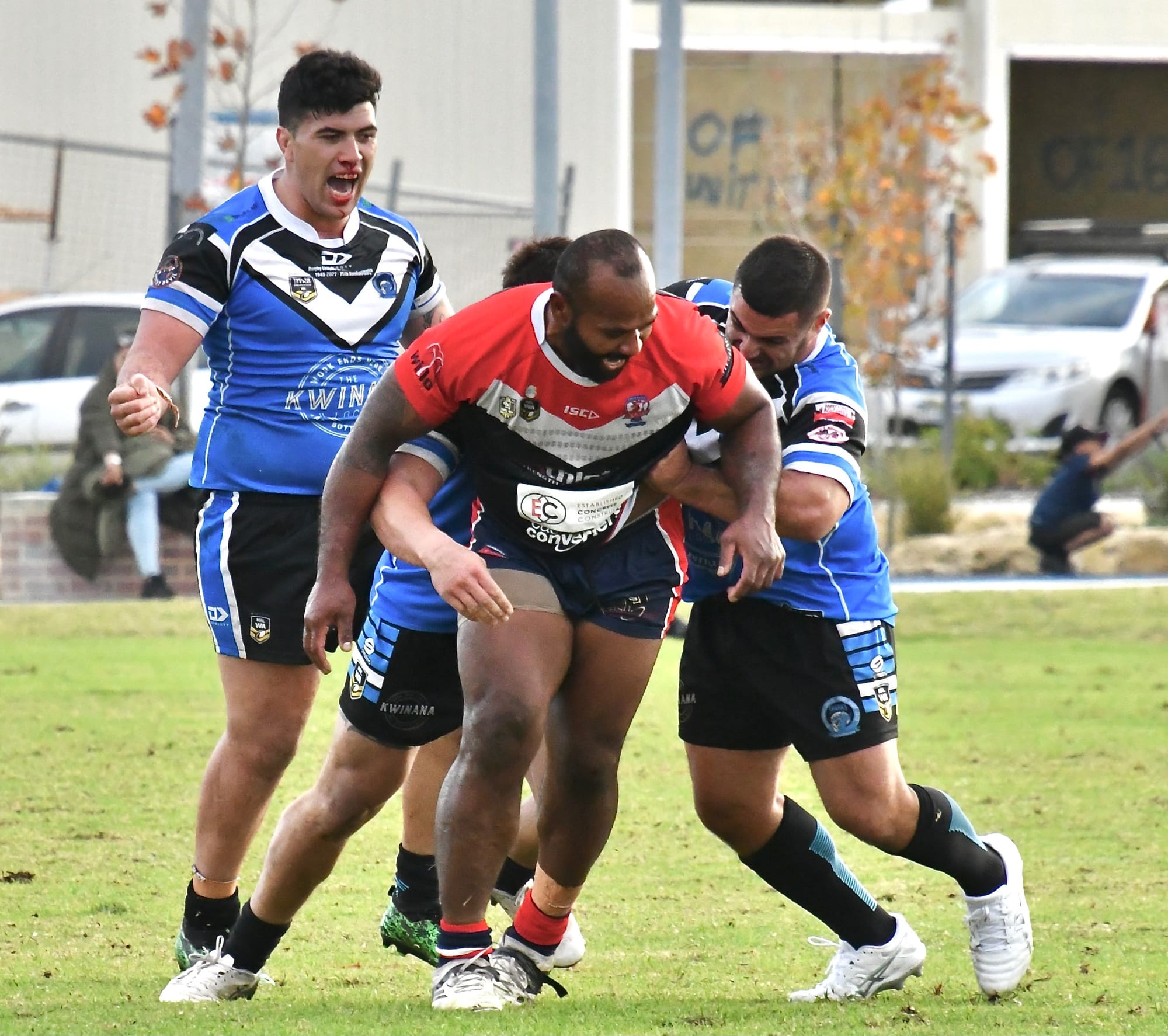 Tuuta-Edwards missed the kick and four minutes later Fremantle scored again to hold an eight point halftime lead.
Both sides looked gassed, but Fremantle , try and they might, could not find a way through in the second stanza.
"The last 10 minutes it was all about defence and it soul have gone either way," Shaw said.
"But they kept turning up for each other and we've now got a bit of cushion at the top.
"Still a long easy to goo and we have to turn up at home and do it again against Souths in front of our fans next weekend."