With Bob Marley wafting across Charlotte's Vineyard the Rockingham Sharks jammed their way to a club record 114-12 win over the Ellenbrook Rabbitohs to stay on top of the NRL WA Fuel to go and Play Premiership on Saturday afternoon.
Connor Hudson emerged top scorer with five tries, just behind kipper Keelyn Tuuta-Edwards in the points - Hudson with 30 points on the board and Edwards with 32.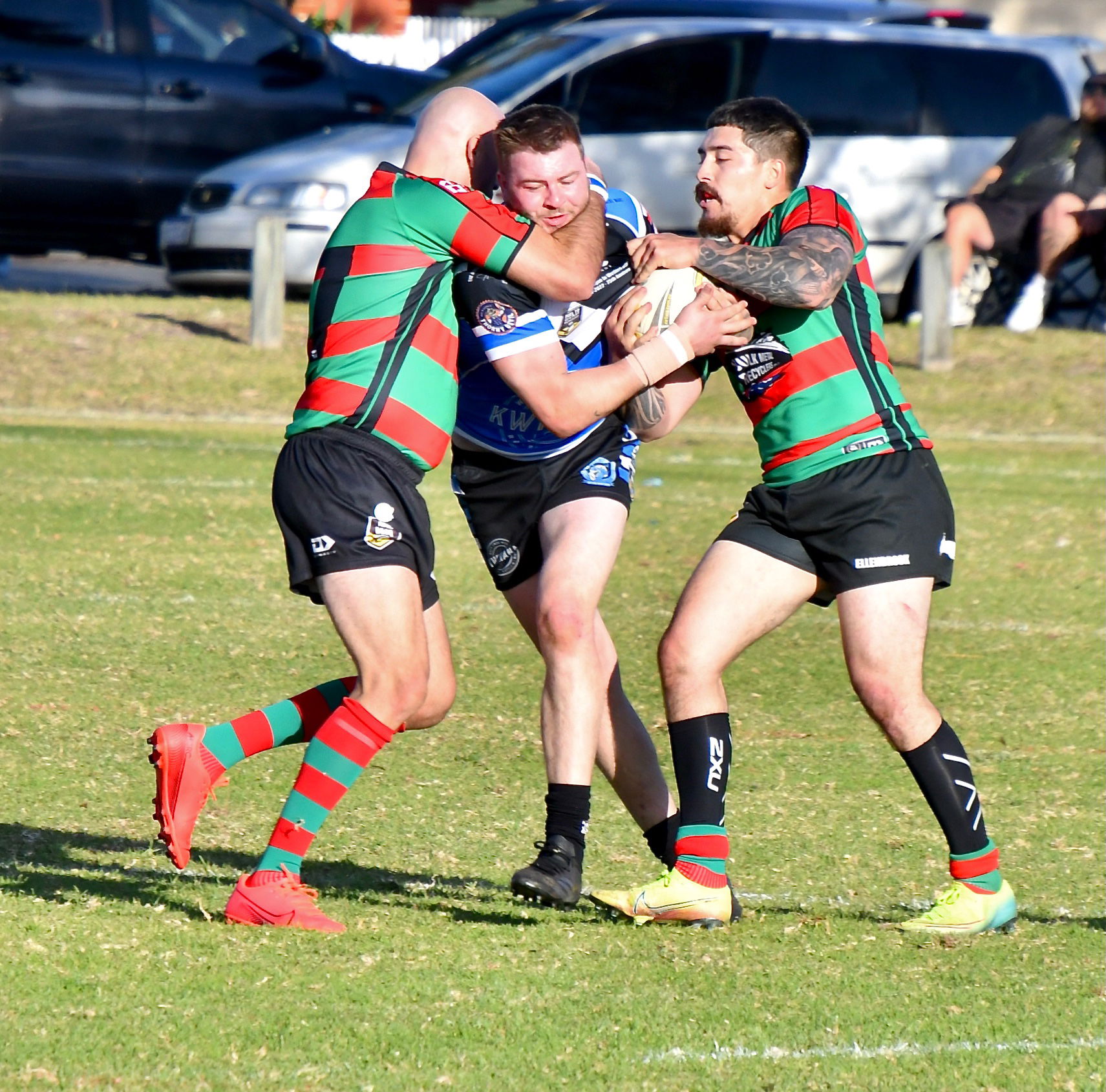 But the day started a little shaky after Sirla Pera and Hayden Wood had given the visitors a 12-0 lead.
"We didn't start great with ball control, but once we got that sorted we didn't take our foot off the pedal," assistant coach Craig Madden said after the final hooter.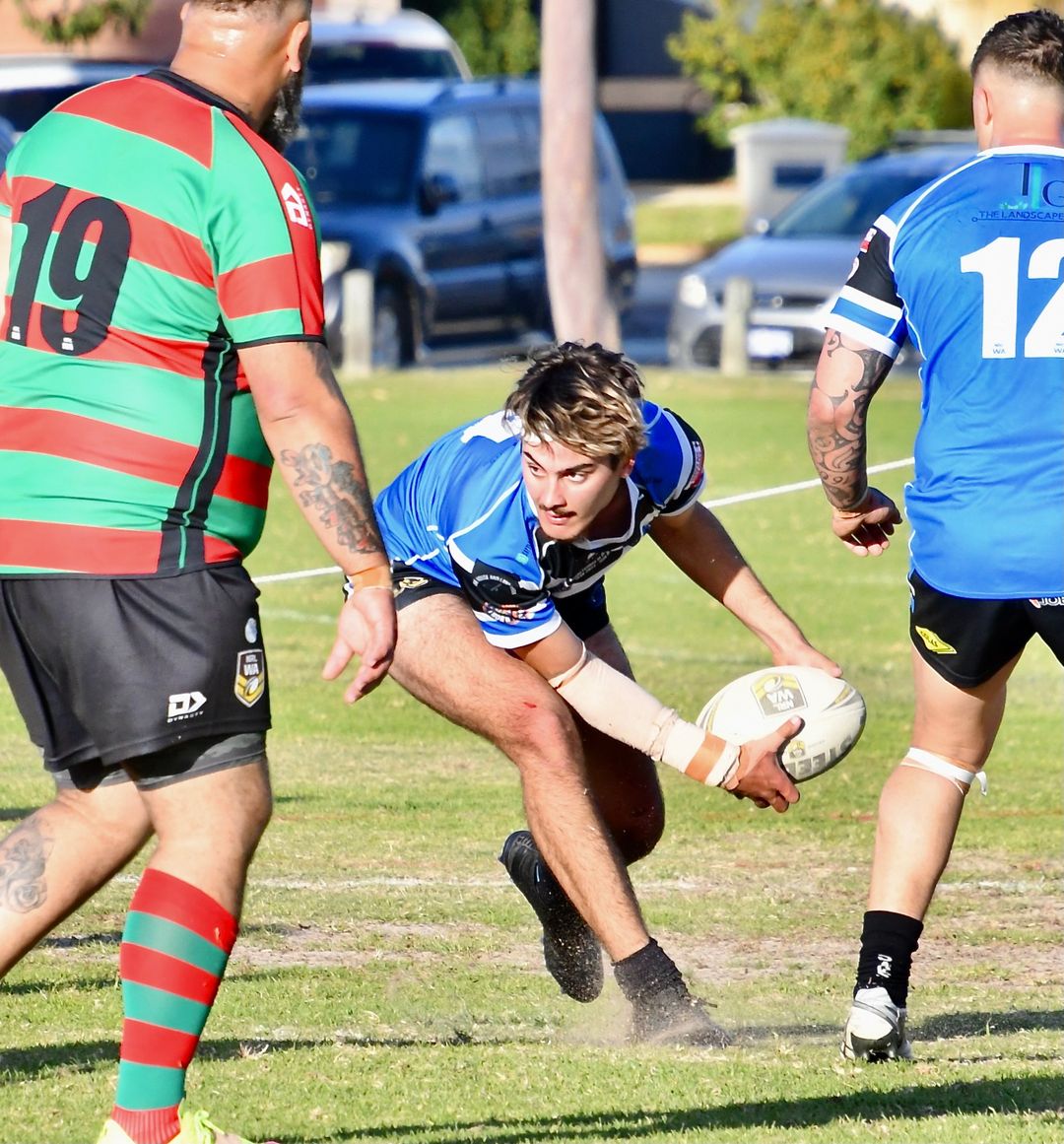 "These games are hard to get into but once we dusted away the cobwebs we looked good."
Poor defence handed a try to the Bunnies and kick reduced the deficit to just six points but that was as close the home team came as Roderick Tahavalu added another and a procession of tries from Sirla Pera, Danny Tabuakuru, Hudson, Edwards and a double from Hudson again gave the Sharks a comfortable 52-6 halftime lead.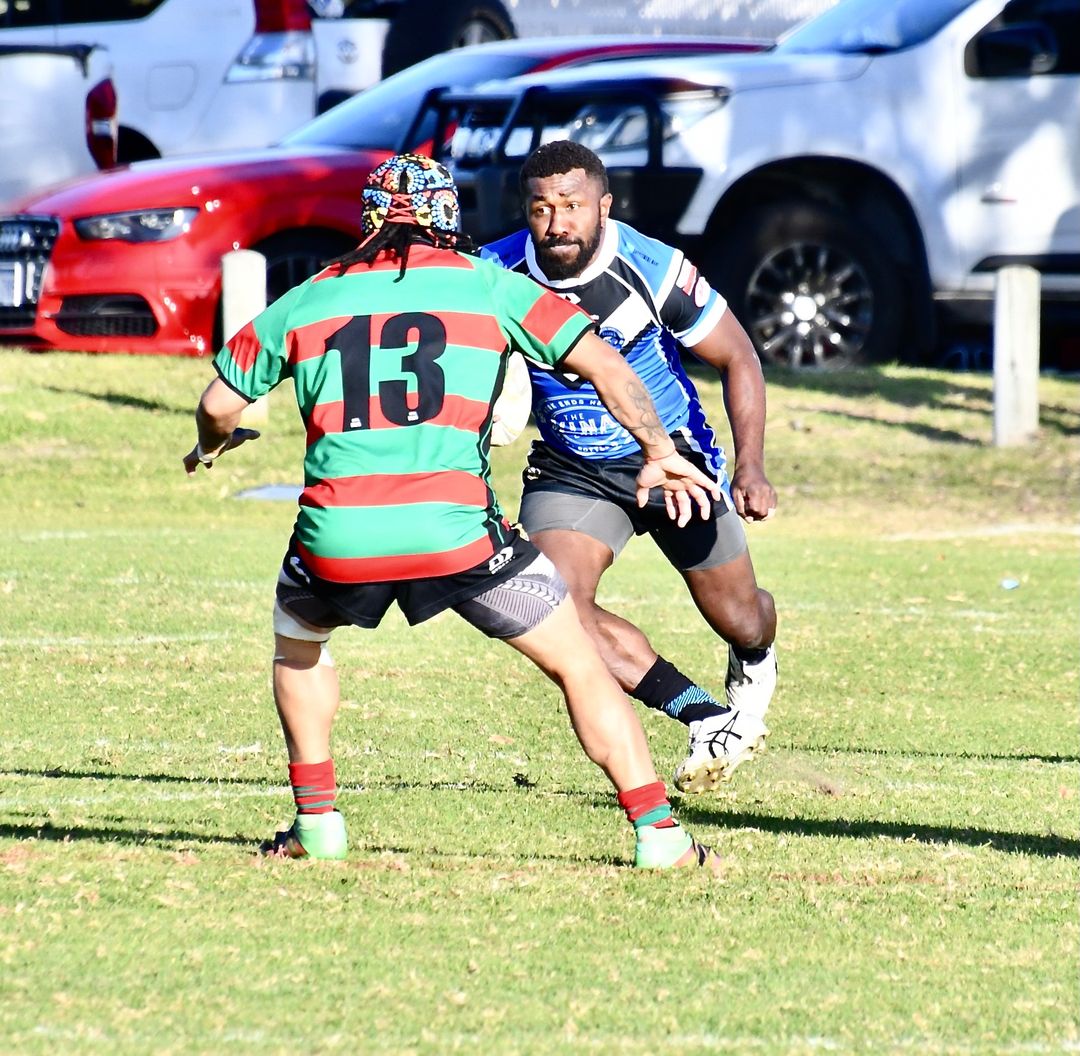 Hudson scored again straight after the restart as Andrew Jeffery set up Edwards for another and a high Sean Scott bomb saw Tabuakuru leap like a salmon to hand off to Wood to touch down.
The Rabbitohs scored again in the 52nd minute but their joy was shortlived as Brody Gilchrist and Josh Jerome added two more tries before San Moni came off the bench to add another.
Hudson, then Damien Worth, followed by Hudson and Tabuakuru put more points on the board to rack up a century before Tabuakuru took a peach of an offload from the leaping Wood to add another.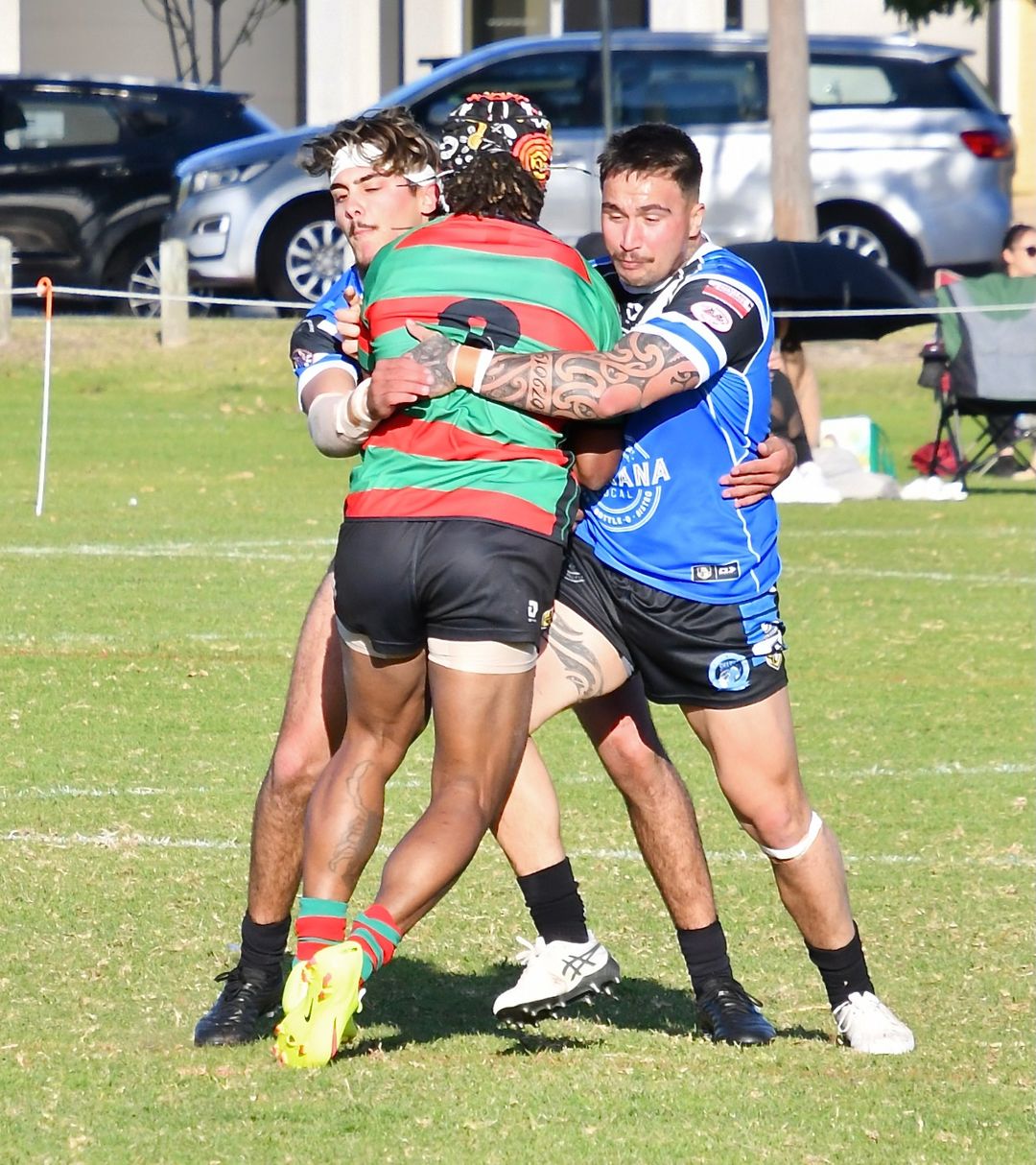 The Sharks full back then finished off a great day with his fifth of the day to record the Sharks biggest ever first grade win.
Reserves had a good day as well, beating the Bears 32-18, but our ladies League Tag team went down 14-2 to the Bunnies.
* Great pics as always from Nancye Perrin