Welcome back Josh Bransby and Andrew Jeffery - as the Sharks knocked over rivals South Perth at George Burnett Park on Saturday 26-14.
And a solid performance from young fullback Quintin Fui added to the mix as the Sharks overcame two early Souths tries to lead 12-6 at the break thanks to tries from Sirla Pera and Jezreel Kasuas.
"An all round outstanding performance," was coach Darren Shaw's assessment of the afternoon as he also laid praise on the returning pair.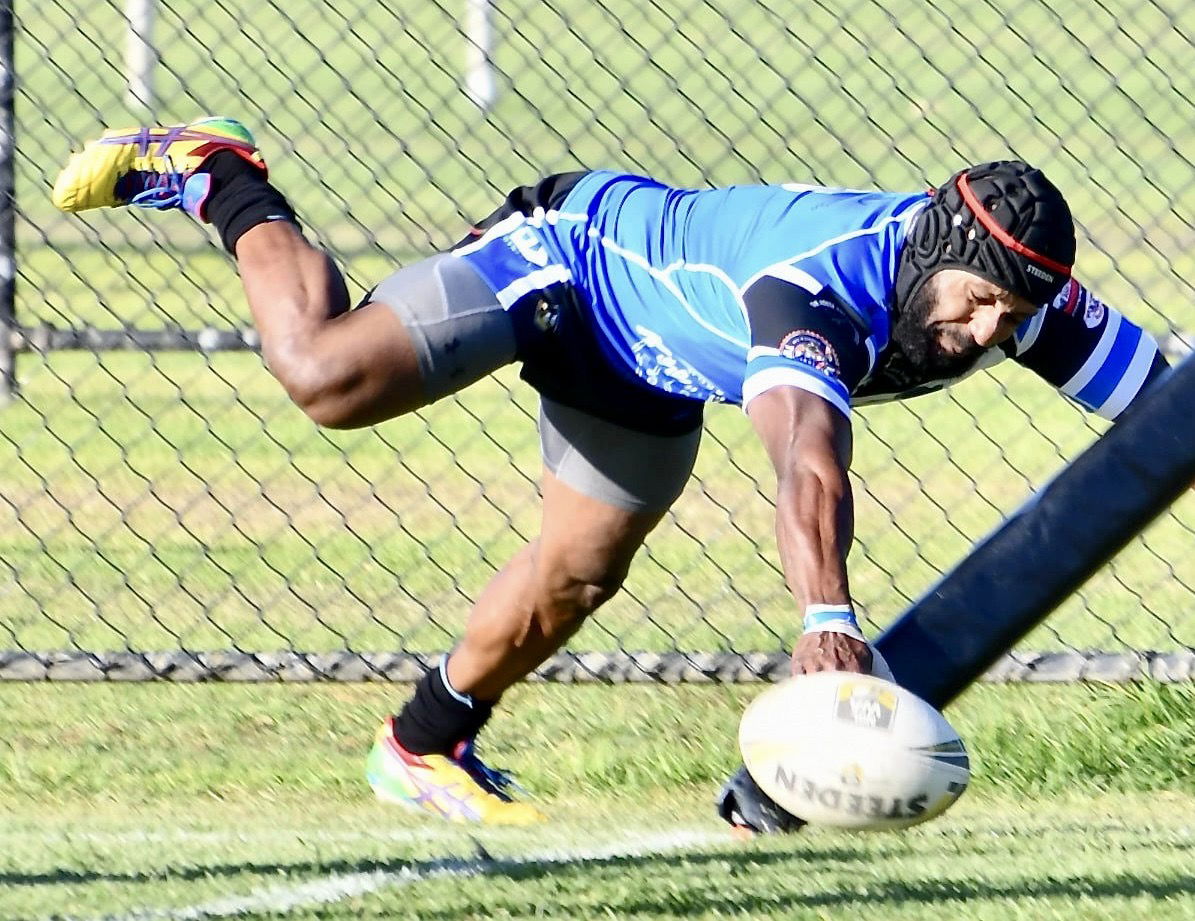 "AJ is class and Bransby put in 80 solid minutes - outstanding," Shaw added.
"Once we found our rhythm we gained control and we pressured them, forcing mistakes that we capitalised on," he said.
"We had a few out through FIFO and work, so this was very pleasing."
Hayden Wood added another try and Jono Mato came on to operate in the back row and scored as skipper Keelyn Tuuta-Edwards kicked four goals and a penalty to seal the win.
"Two wins out of three - not bad," was Shaw's verdict.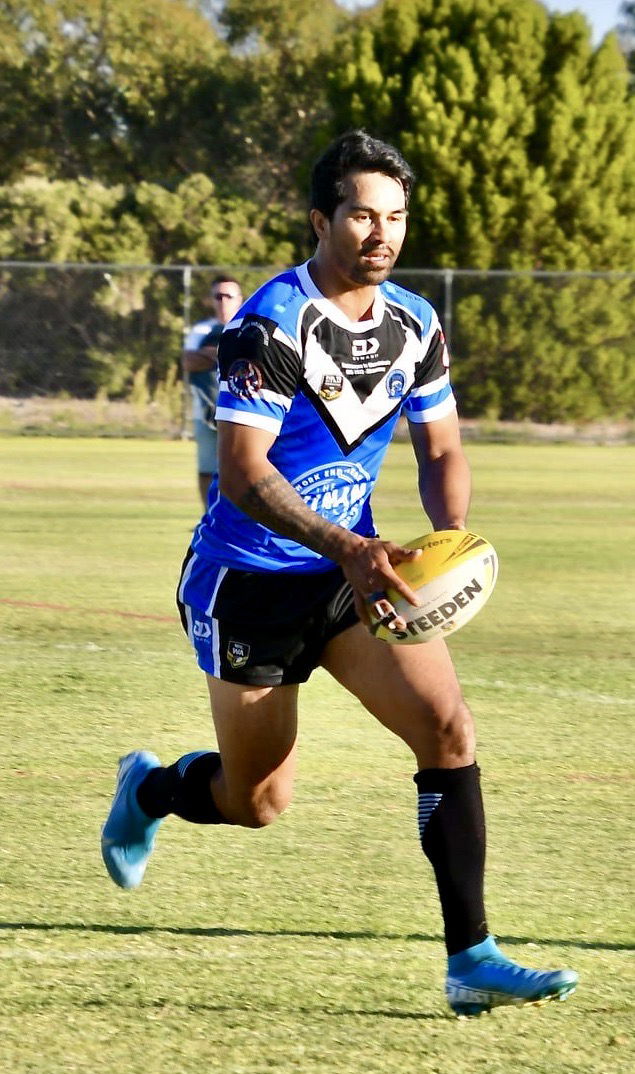 "But we can get betters so I'm happy going into the break."
The reserves didn't fare so well, going down 52-16 but our WLT team came away with a win, 10-8 over the Lionesses.
Our next games are in two weeks time, round four at North Beach.