New season, new faces and a positive start.
That's what the Sharks can take from their round one NRL WA Fuel to Play and Go Premiership win over the Ellenbrook Rabbitohs on Saturday.
The score? 92-10.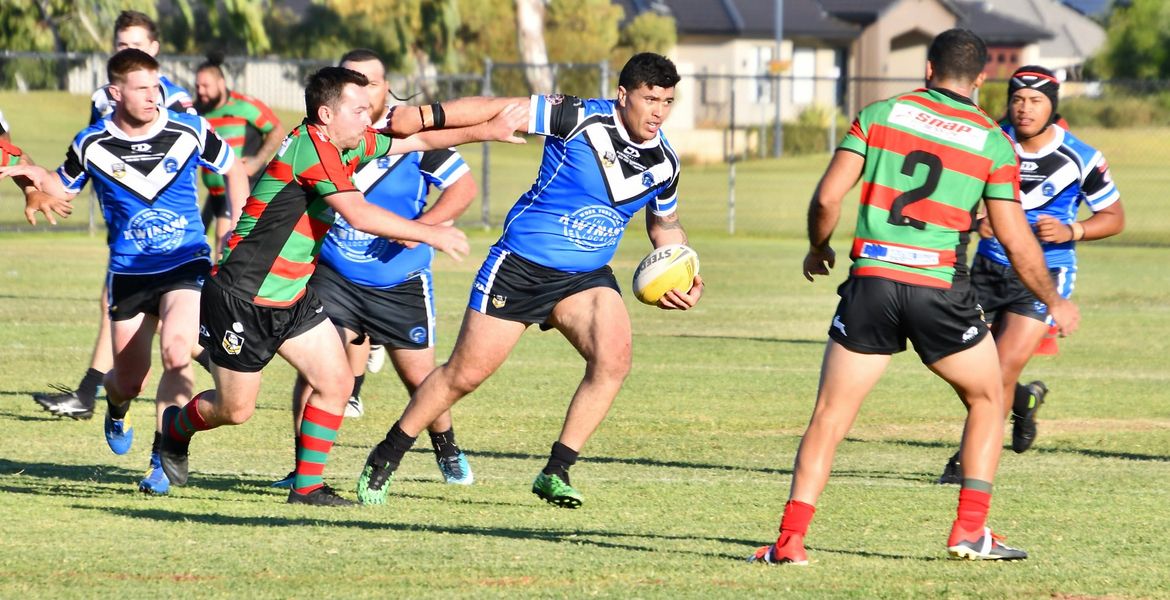 Were the Sharks really good or the Rabbitohs struggling?
Probably, in all honesty elements of both - and fair play to the visitors for hanging in there on a tough afternoon.
When Hayden Wood scored in the second minute on the Sharks first set, the writing was on the wall.
Little Papua New Guinea winger 'Jezza' Kasuas grabbed the first of his hat-trick three minutes later with a 40m burst down the left edge and when Tyler Hunt added a third after 11 minutes, there tie looked over as a contest.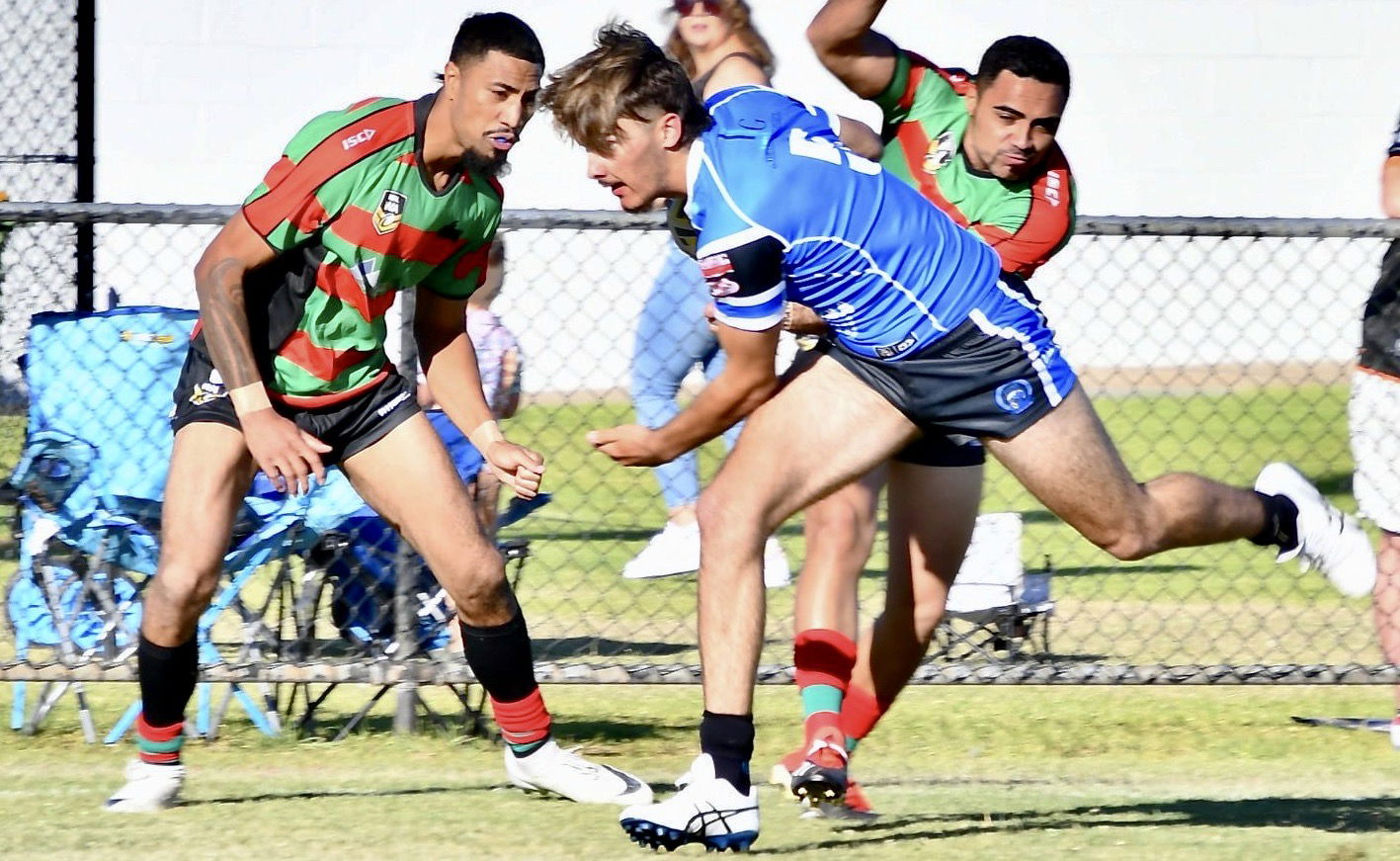 But the Rabbitohs didn't give up and after forcing the Sharks to defend five consecutive sets, eventually founded a way across the line, thanks to the mercurial kicking skills of veteran Caleb Reedy.
Hunt added another soon after as Karlo Trego and Eric Koroa added two more before the break.
The second half became a procession of tries for the home side as new club captain Keelyn Tuuta-Edwards took control to direct traffic, with Kasuas completing his hat-trick early in the half.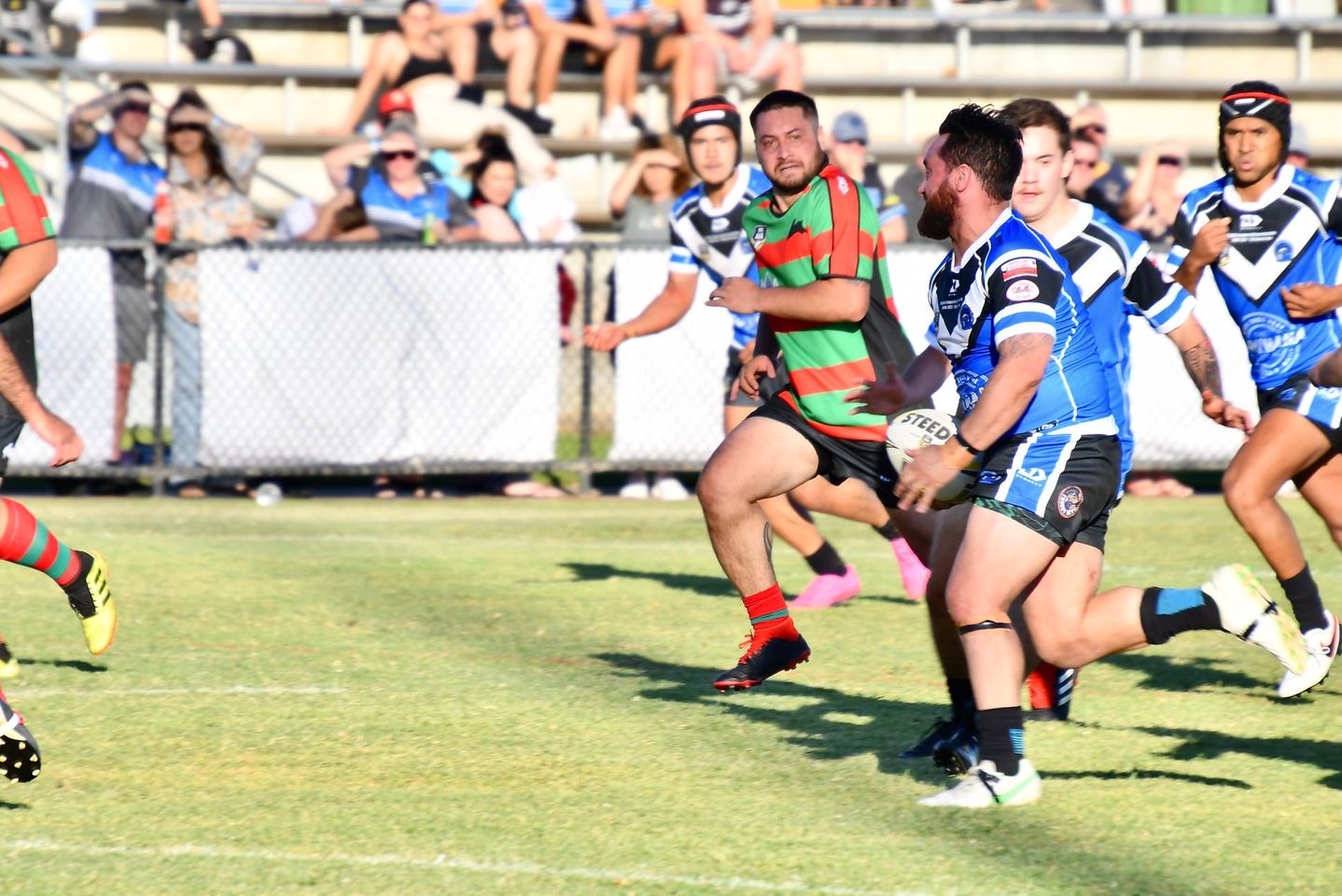 Tuuta-Edwards, Hunt with his third, and a Sirla Pera double added more points before a surging bust through the middle from Tuuta-Edwards set up Brody Gilchrist.
Gilchrist added another and Wood a second before Josh Jerome got his name on the scoresheet.
Speedy backs were key for the Sharks as pace won out as the Rabbitohs tired and newcomer, Fijian speedster Saimoni Qaranivalu blew through for his debut try.
Lots of positives, some great plays and movement - but let's keep our feet firmly on the ground - it is only round one.
And the best of luck to the Bunnies in 2022.