Mother nature turned up and kicked everyone's butt on Sunday as the Sharks hosted round 11 at the Kwinana Local Stadium.
The wind was relentless all day at the 'Larkhill wind tunnel', rain off and on all day coming in sideways and it was cold, but the weather was the great leveller.
Passes had to be short, kicks low, and a simple game plan had to be carried out, but you know kids, they are hard to change from traditional footy and it lead to surprising scorelines all across the day.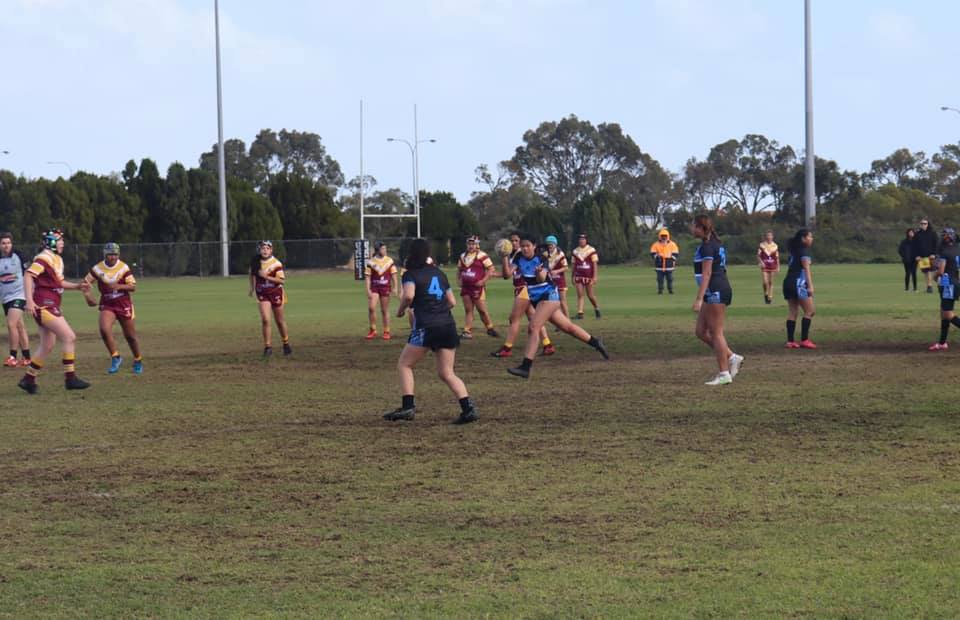 A day of hosting the Mandurah Storm with the Kalamunda Bulldogs, North Beach Sea Eagles, Joondalup Giants and the South Perth Lions coming to play our comp age groups.
Great to see so many different club colours using the clubhouse for shelter and enjoying the warmth. We are very proud of our facility and enjoy visiting clubs using it.
So on to the scorelines and well done to all that came out to play yesterday, it could have been an easy excuse to stay home.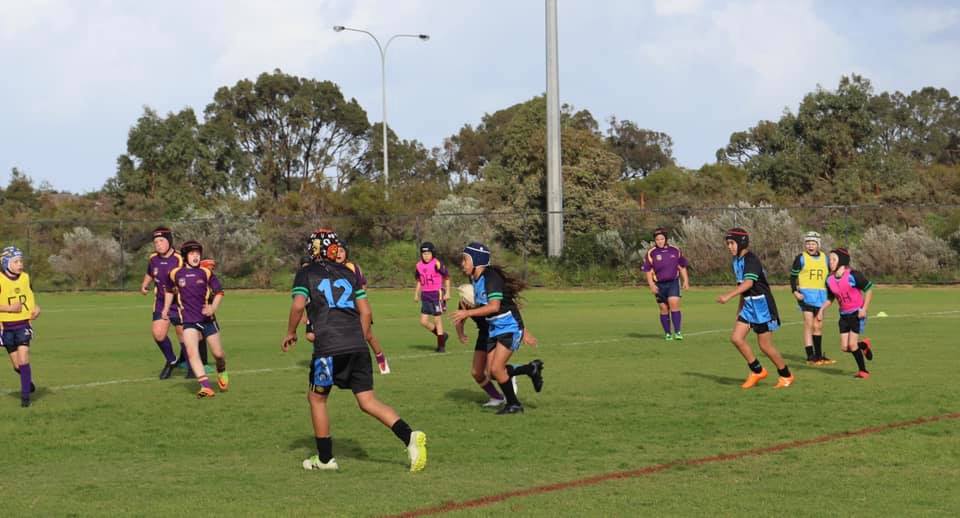 Comp Age Scores:
GLT - Bye
U13 Girls v Joondalup 10 - 26 Loss
U13 Boys v North Beach 28 - 14 Win
U14 Boys v Kalamunda 32 - 22 Win
U15 Boys v Mandurah 14 - 18 Loss
U16 Boys v South Perth 26 - 16 Win